Share
Issue Time

2019-05-07
Summary
Don't bother buying pricey HDMI cables - our guide tells you all you need to know about HDMI leads and sockets.
HDMI features explained
HDMI ARC
: Available on most TVs these days, HDMI Audio Return Channel (ARC) can be a great way to connect up a home cinema system, AV receiver or sound bar with less fuss. Basically, it allows you to just use one HDMI lead to send audio from your TV to your sound receiver. However, not all TVs support multi-channel audio via HDMI, and that means they won't support 5.1 surround sound, for example.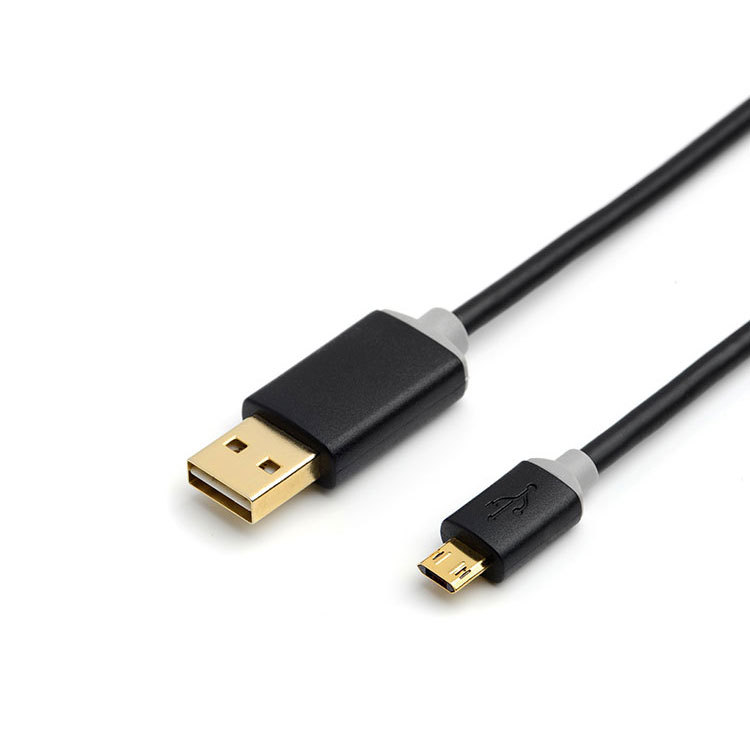 HDMI CEC
: Consumer Electronics Control (CEC) is a neat but often underused HDMI feature that enables you to control multiple different CEC-enabled devices, such as a TV, DVD player and set top box, that are connect via HDMI from the same remote control.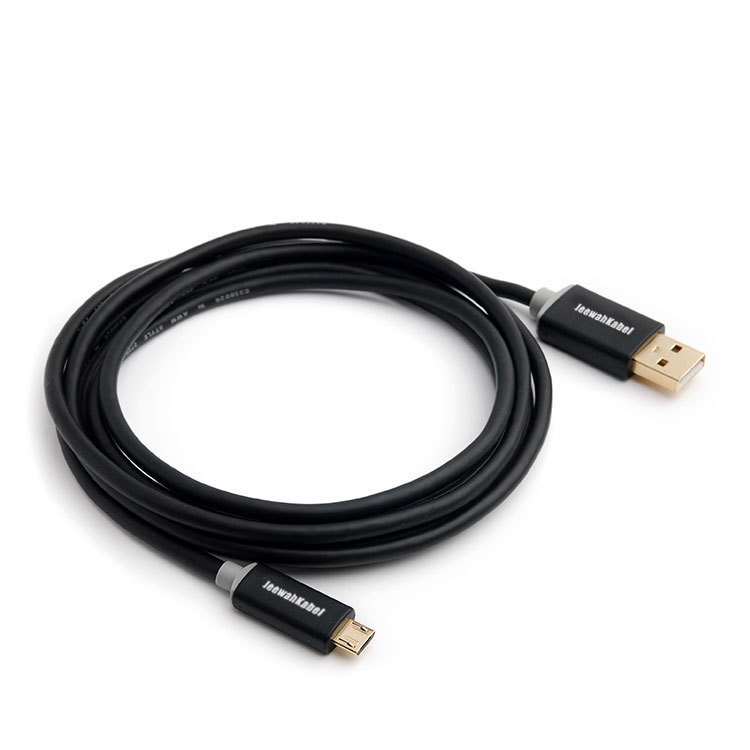 MHL cables
: Many modern TVs allow you to connect your smartphone or tablet using an MHL (Mobile High Definition Link) cable plugged in the phone and then connected via the TV's HDMI. This allows you to share content such as videos or photos on the larger screen, and it charges your device at the same time.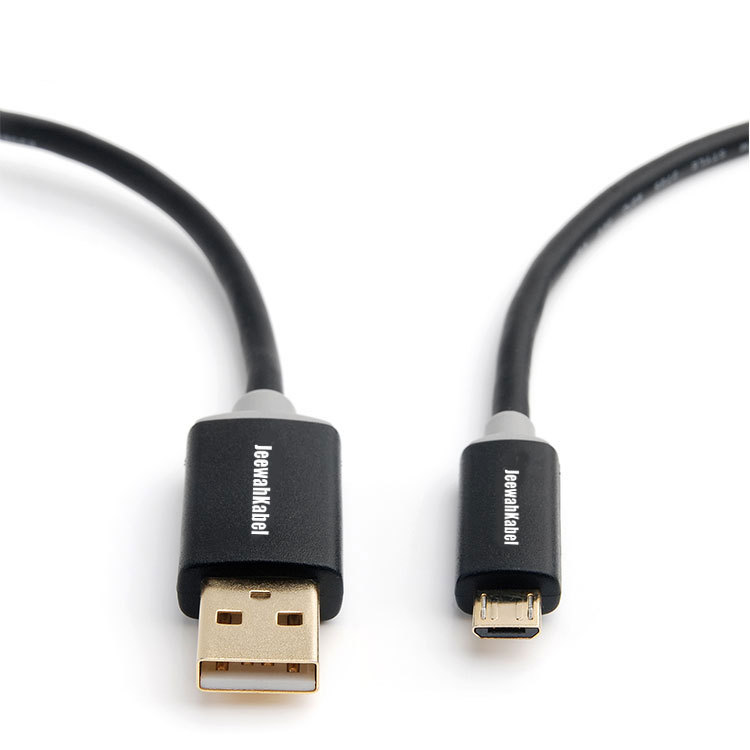 HDMI 1.4
: Most TVs now have HDMI 1.4 connectors as standard. These ports can support broadcast HD TV, as well as 3D Blu-rays played through a 3D TV. While you can use a HDMI 1.3 lead with these ports, the picture quality won't be as good as a HDMI 1.4 lead.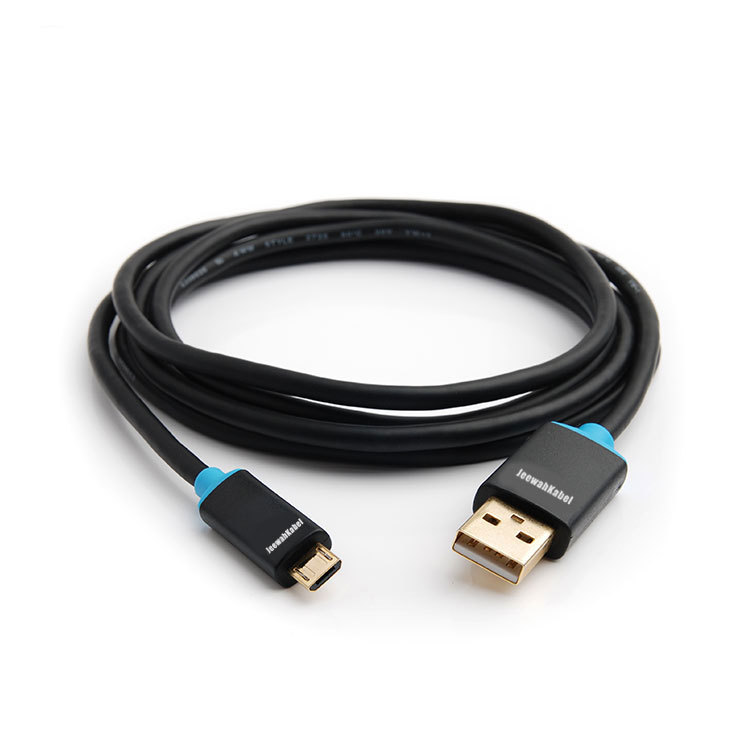 HDMI 2.0/2.1
: With the advent of 4K ultra-high-definition (UHD) TV, a new HDMI 2.0 standard was agreed. HDMI 2.0 brought various improvements, including support for 4K UHD resolution at 60 frames per second and the Rec. 2020 colour space. This will be vital for when 4K UHD content becomes more widely distributed to televisions. It has since been superseded by HDMI 2.1, which allows support for higher resolutions, frame rates and better HDR standards, among other advantages.