What are the Jeewah USB adapters?
Share
Issue Time

2019-05-10
Summary
What are the Jeewah USB adapters?
As a relatively mainstream interface, the
USB Type-C interface
is relatively widely used. In addition, it is the USB interface of Android. Many friends who use the Type-C interface often encounter this situation, that is, when going out, The mobile phone is running out of power, but the friends around it are Zhuo's data cable, which can't be charged. At this time, the USB adapter is used. What are the USB adapters for Jeewah as the wire rod R&D manufacturer? Today, Jeewah Come and tell everyone.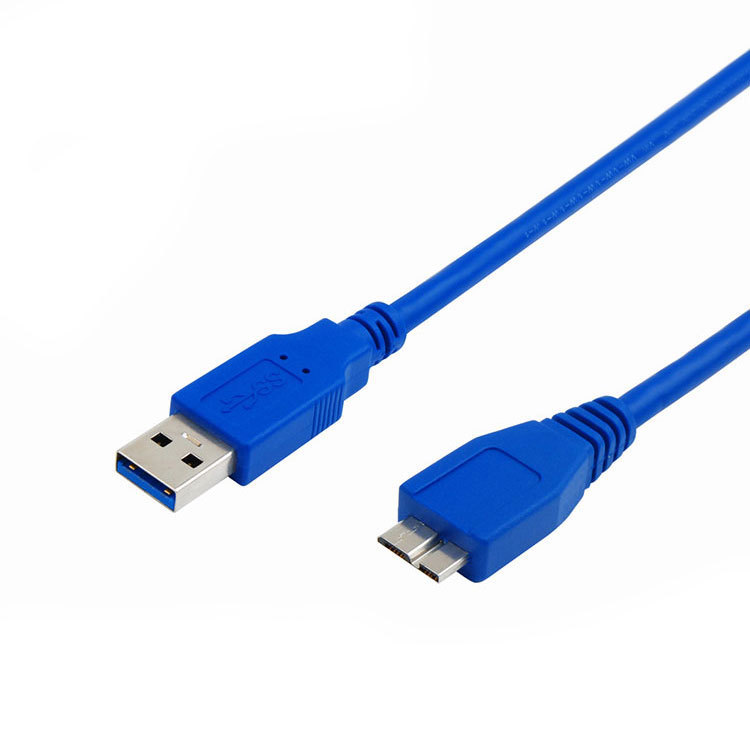 Type-C female to USB 3.0 male connector
Type-C to Apple interface adapter
Type-C female port supports data transmission and charging, supports Windows 10 system, Apple mobile phone, mobile phone and USB peripheral device interaction data, USB Type-C interface mobile phone, computer and TV. With it, the Type-C line is instantly upgraded to the Apple data cable, no longer worrying about forgetting the data line.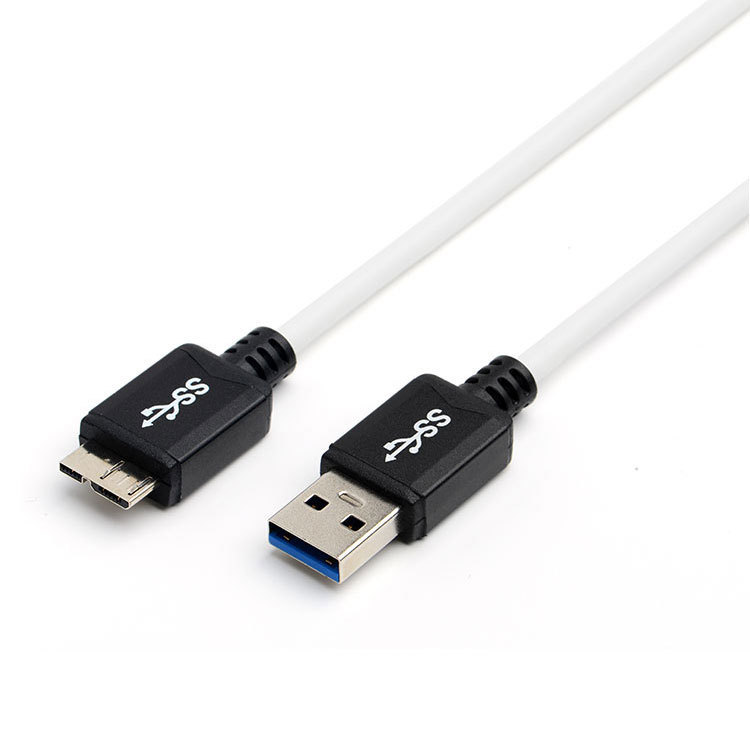 USB 3.0 to Type-C adapter
Using USB 3.0 to Type-C adapter, Type-C mobile phone can also directly connect to external devices such as USB flash drive, support new Macbook to connect U disk, mouse, keyboard, mobile hard disk, U shield, card reader, USB heat sink, etc. A variety of USB interface devices.
TYPE-C to RJ45 adapter cable (Gigabit LAN)
Compatible with a variety of devices, suitable for desktop computers with USB interface, Ultrabook, Apple computer connected to display devices with VGA interface, widely used in office, entertainment, games, engineering drawings, stocks and other fields.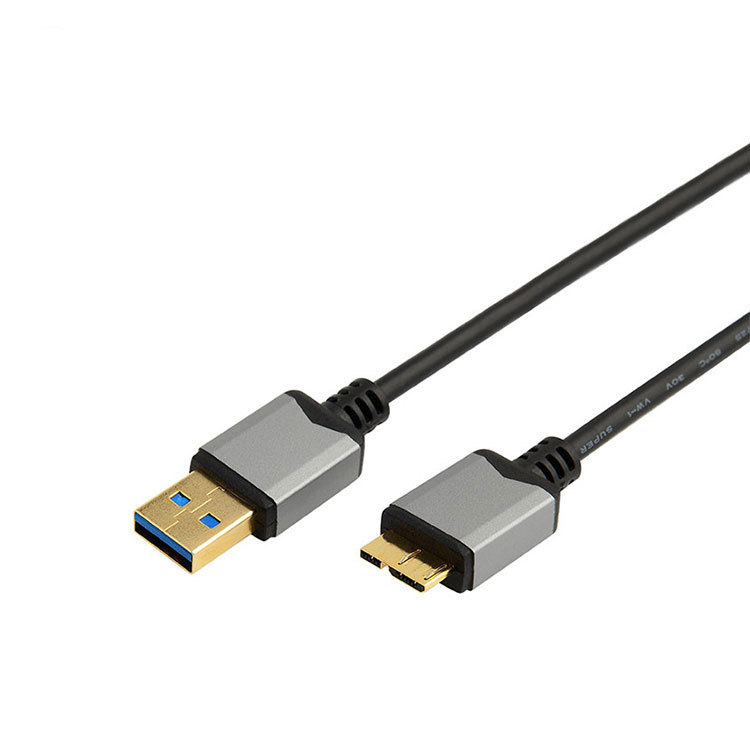 Micro to Type-c adapter
Use Micro to Type-c adapter, easy to charge data transmission, smaller size, faster transmission, support for a series of mobile phones, Xiaomi 4C/4S/5/Plate 2, one plus 2 generation, Meizu PR05, Huawei P9, ZUK Z1, ZUK Z1 mini, Nokia N1, new MacBook and other Type-C interface devices.
USB2.0 free drive network card
The product's drive-free advantage brings you unexpected gains. Just a simple USB port allows your device to connect to a wired network and experience the superiority of a fast one! Support 10Mbps, 100Mbps network transmission! Compatible with a variety of No network card equipment, Ax88772 main control chip, support Xiaomi box enhanced version, Huawei secret box, Lenovo YOGA series, Macbook, Surface tablet, Ultrabook, etc. can be connected, USB port provides power, no external power supply.
Type-C 10 in 1 expansion dock
Multi-functional expansion dock, so that the ultra-thin notebook interface is no longer single, suitable for Apple's MacBook, Huawei Matebook, Xiaomi notebook, ASUS Lingyao 3 and other Type-C interface notebooks and Samsung, Huawei mobile phones and other equipment.